Allcargo Supply Chain
Allcargo Supply Chain is your perfect partner for seamless, end-to-end contract logistics and 3PL solutions for diverse sectors like automotive, chemical, pharmaceutical, food, e-commerce and fashion and retail. Backed by a team of supply chain experts who have a complete understanding of your business, we take a solution-focused approach and simplify complexities, every step of the way. We are set apart by our exceptional service quality levels, nationwide footprint of world-class warehousing facilities, and ability to offer customized solutions for specific global and domestic business supply chain requirements. Considering how critical safety is to our operations, especially while handling chemicals, food, etc., we adhere to the most stringent safety standards – within our warehouses, offices and facilities, as well as among our drivers, equipment operators, cargo handlers and other stakeholders.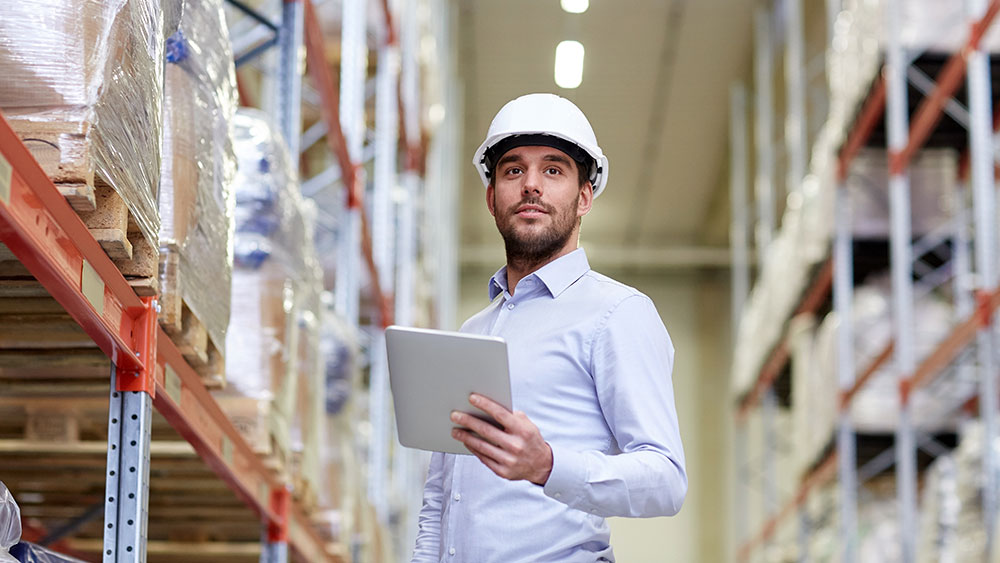 Daily tool box meetings ensure that all safety protocols are maintained, equipment installed is working, sound plans are in place for any anticipated deviation from normal and there is constant focus in increasing productivity and efficiency for customers. Many of our warehouses employ ASRS, RFID, WMS, Orbitor, remote-held operating system, battery-operated electronic machines and MHEs and we look ahead to being future-ready with increased role of AI, digitization, robotics, and more. Adding to our strengths are the capabilities to offer complementary services spanning express distribution, NVOCC, CFS operations, domestic and international air freight, and more across the logistics spectrum and access to a network operating in 180 countries.
Our commitment to delivering excellence through digitally-enabled, customer-centric operations and processes has been recognized and rewarded by numerous marquee customers and global and national bodies and associations, over the years.