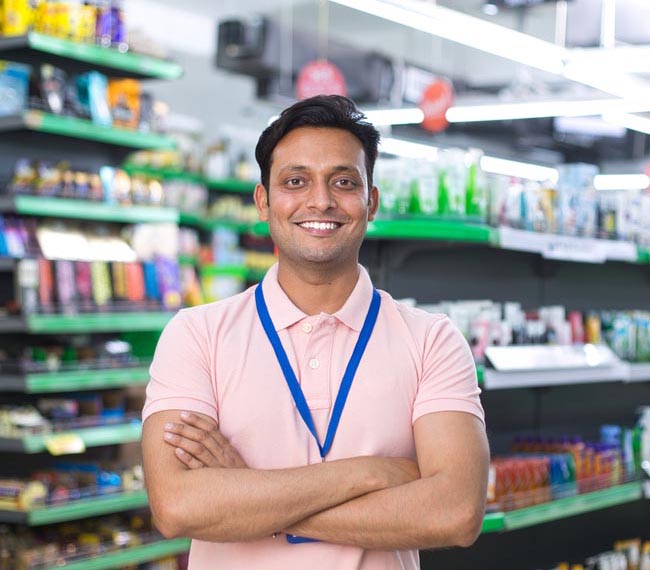 Assess
Augment your business
You are at the heart of all our endeavours. We design, innovate, and reinvent our services to serve you better. Through our optimised and robust supply chain solutions, we aspire to help you grow your business.
Our smart and agile practices, offer you scalability on demand. Our experts' astute handling of your supply chain, helps in disruption management when the markets fluctuate or when other unforeseen circumstances arise. So your business is well protected with vigilant and robust systems.
With our technology integrated processes you not only get complete visibility of your goods at every stage of the supply chain, but also augmented efficiency with automation, artificial intelligence, machine learning, blockchain and big data working in tandem with our processes, behind the scenes, to offer you a strong supply chain solution.
Most importantly, you have at your behest a team rich in experience, passionate about supply chain management and strong focus on customer centricity to design and deliver solutions that delight. To give your business the boost it needs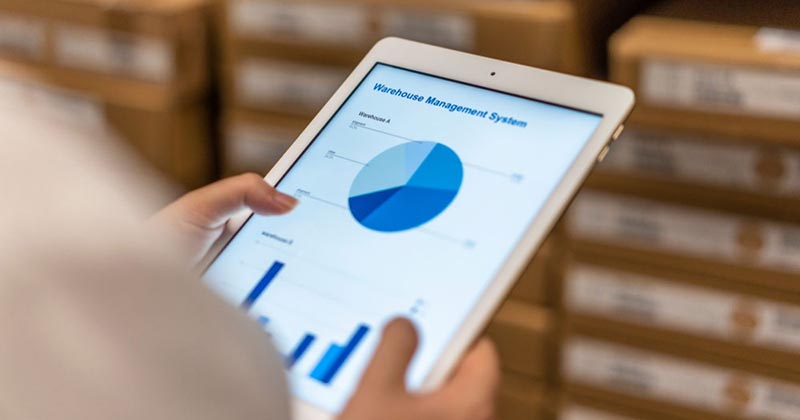 Reducing inventory management cost
Your business, is our concern. Our team's sole focus is to make sure your business succeeds. As with any good supply chain consultant, our focus is to reduce the inventory management cost of your business.
We deploy our expertise and use technology to assess how best we can optimise your supply chain to reduce the inventory management cost. We analyse data to help you take informed decisions, which is made easier through complete visibility of your supply chain so that, together, we can predict the future and plan to capitalise on the insights. So reach out to us to reduce your inventory management cost Click here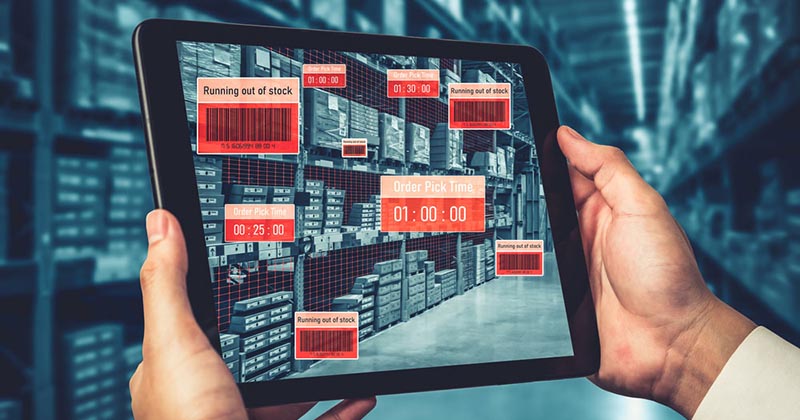 Reducing supply chain costs
A business is all about numbers. At Allcargo Supply Chain we are the story behind those numbers. With a view to grow your bottom line, our team of experts puts their best foot forward to assess, strategize, collaborate and redesign the supply chain keeping your business interests in mind.
Using a smart approach, with inputs provided by data and real time visibility, we will collaborate with you to augment the efficiency of the supply chain as per your business priorities. Here's where our experience of helping countless customers, and expertise on market forces comes into play. We're happy to share our knowledge with you so that, together, we can achieve your business goals, Click here